Grading is Faster and Easier in eduCATE
The powerful gradebook was designed to handle complex courses with features such as calculated columns, custom grading scales, curves, and more.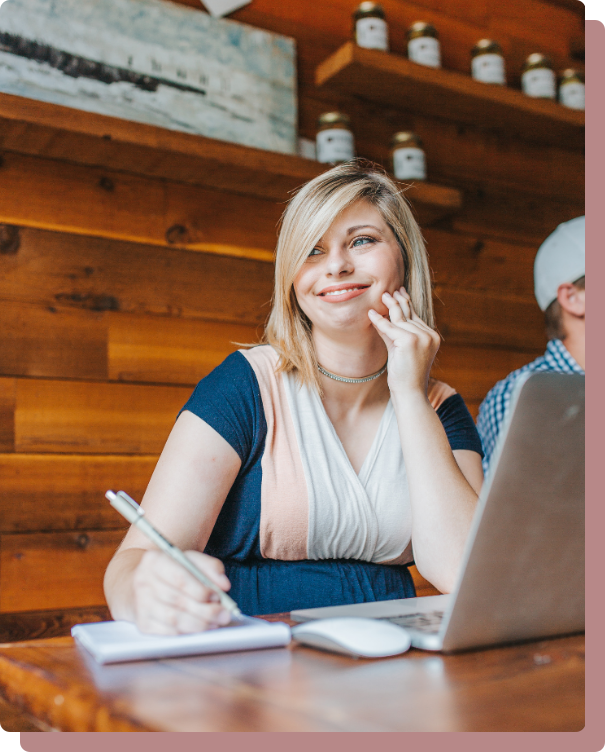 Instructors have important work to do, plenty of it to fill their time, and often less help than they would like. Our team of software engineers works hard to help thousands of teachers every day. eduCATE is designed to make classroom management easier, and grading is a huge part of that. Our Gradebook is robust, intuitive, and full of options to make grading fast, easy, and free of frustration. Additionally, we work with clients to customize the Gradebook so it's just right for your program's individual needs.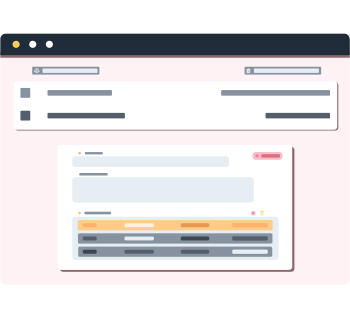 Grading scales used by courses can be vastly different, even within the same program. eduCATE allows instructors to build custom grading scales with the ability to specify whether a given grade permits the student to earn credit for the course or not. It can be a complex scale or a simple pass/fail scale depending on your specific needs.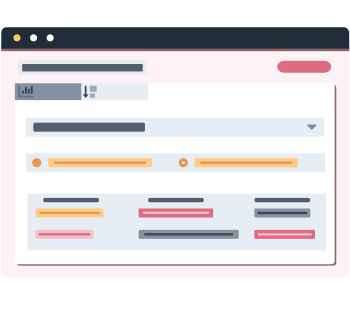 Avoid manually balancing scores between homework assignments, evaluations, and exams. Our gradebook supports automatic weighting to control how much each grading category affects a student's final grade.
eduCATE supports an unlimited amount of grading categories to make it easier to organize assignments and customize grading. The categories work in tandem with grading scales and weights to create the best gradebook that fits the specific needs of each course or program.
Assignments can be automatically imported to the Gradebook along with their submissions to make grading easier.
Import grades from an external spreadsheet for offline assignments
Integrate with eValuate to track and score completed evaluations.
Easily import assignments and grades from another section
Define a formula to calculate a composite grade from other entered grades
Integrate with examN to automatically import exam and quiz grades.
Grade Controls
Take full control of student grades by setting curves for assignments, setting grade adjustments, and manually overriding student grades.
Data and Reports
View student grades by section or by student. Generate exportable spreadsheet reports to get targeted data insights regarding student performance.
Read about the eMedley team's work to create customized gradebooks, saving instructors time and making the application work for a variety of needs.
Like every other aspect of the eMedley platform, eduCATE's gradebook is highly customizable. Our team has worked closely with West Virginia School of Osteopathic Medicine and University of Tennessee College of Medicine to make sure their gradebooks are perfectly tailored for these programs. These customizations can make the grading process a bit more streamlined or can solve more complex problems.
Read more about WVSOM and University of Tennessee COM.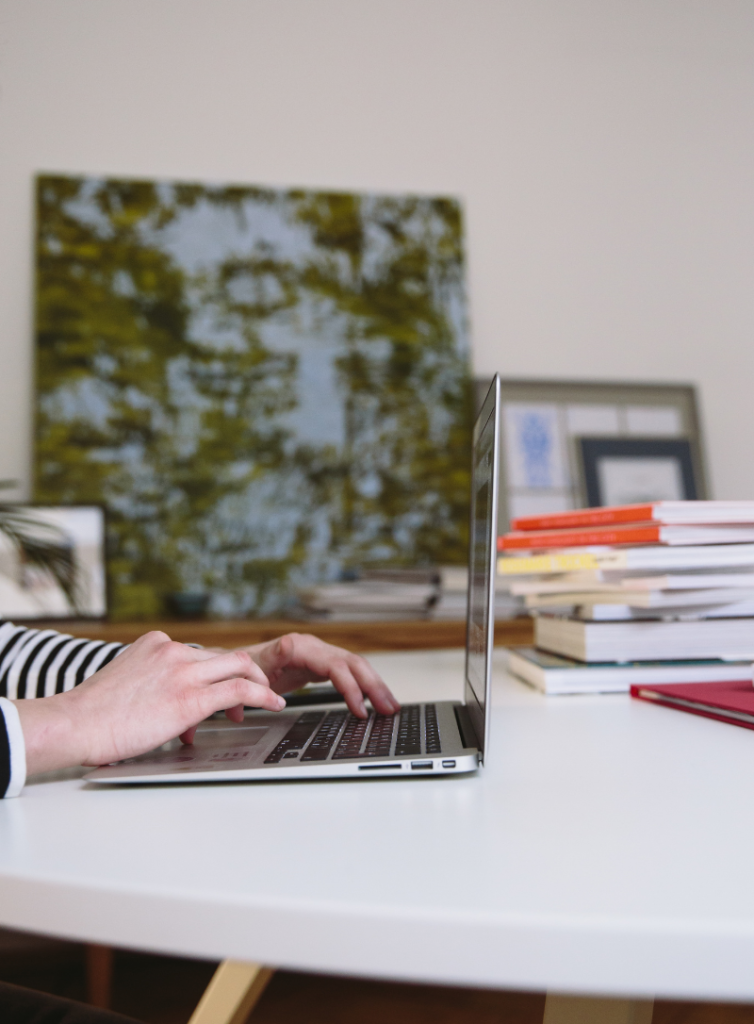 Find out how eduCATE can improve your program\'s classroom management with customizable community tools, powerful grading options, a flexible and intuitive mobile app.