Our powerful and customizable learning management system helps your classroom be more collaborative, interactive, accessible, and efficient.
The LMS for health science education programs
Health science programs have specific needs and heavy workloads that extend beyond what is supported by other software systems made for higher education. eduCATE improves the workflow of educators as they train the health science professionals of the future.
eduCATE is a learning management system (LMS) that was designed to meet the needs of programs like yours and comes from a team of software engineers with years of experience in health science education. eduCATE works by itself or seamlessly integrates with other eMedley products.
eduCATE Makes it Easier to…
Your LMS should be modern, innovative, and easy to use. eduCATE was one of the first platforms to implement a feed style, which is familiar to modern users from social media. Students see an integrated feed of assignments, announcements, and newly added materials from all of their classes in one place.
Users can even like or reply to posts in the feed, encouraging interaction and building classroom community. Build your classroom community with eduCATE's interactive course feed, internal messaging interface, and discussion boards, and more.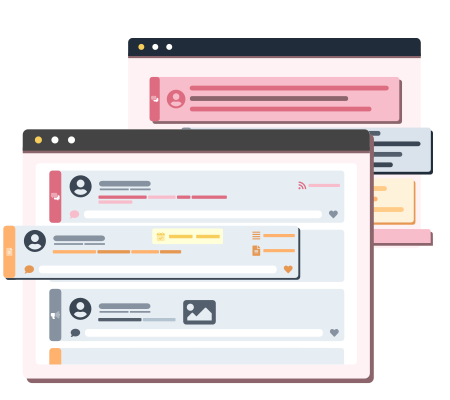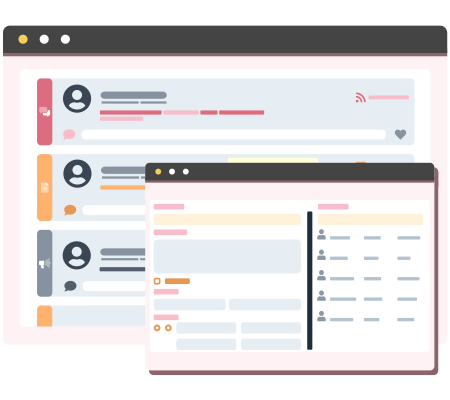 Class materials now extend beyond just handouts or readings. Videos, blog posts, and even social media are all leveraged to increase engagement, critical thinking, knowledge, and media literacy.
In eduCATE, all of these can be shared easily and securely. This post appears in the integrated feed and can also be linked to specific sessions so that it is easy to access session objectives and all related material.
Make the most of your time and expertise. Our fast, powerful, and intuitive gradebook takes the administrative load of grading off of instructors and allows them to focus on actually instructing. Grade weighting, curving, and calculating can all be automated, and grades can be imported from external applications.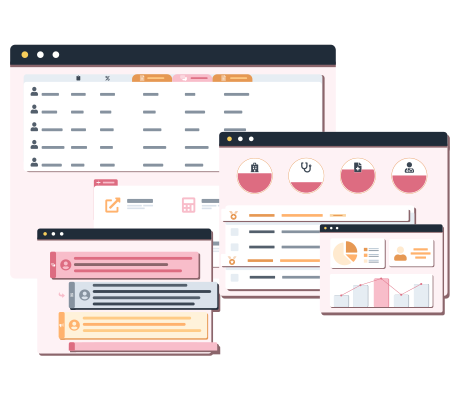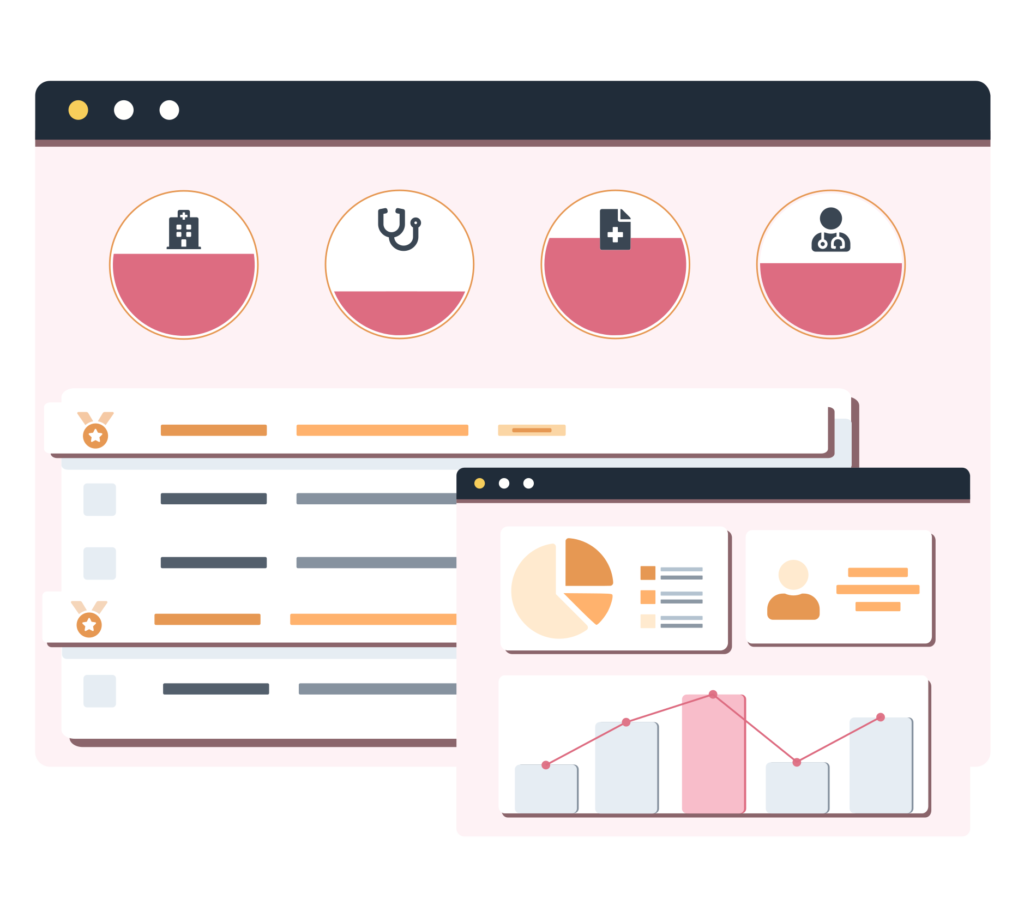 In addition to a robust and powerful gradebook, eduCATE has several comprehensive and exportable reports that educators can use to efficiently track student performance. Additionally, eduCATE is fully-customizable and we can work with your program to create reports and dashboard individually-tailored to your program.
eduCATE's calendar allows students to view materials and objectives for past or future labs and lectures. It also keeps them up-to-date and on schedule by displaying upcoming assignment deadlines. Faculty have the ability to schedule these assignments ahead of time and specify when they should be visible to students.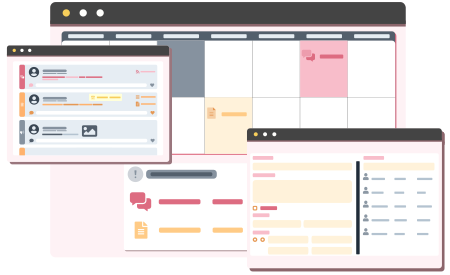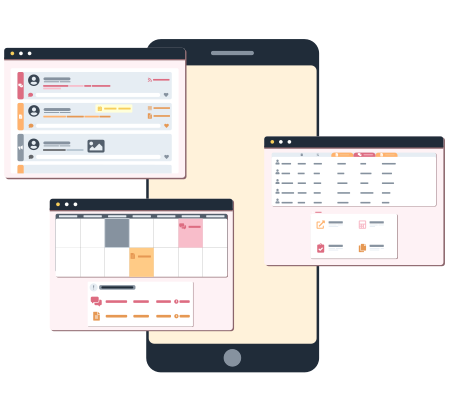 eduCATE has a fully functional mobile app, allowing students and faculty to stay connected whenever and wherever they go. In the modern learning environment, flexibility is key, and the mobile app's full functionality helps users remain engaged in the class regardless of computer crashes, time away, and busy schedules.
User-friendly
Designed with usability in mind, eduCATE features a modern, attractive interface and intuitive, powerful tools to help users streamline their work.
Reliable
eduCATE is a secure and reliable system you can count on, and AllofE offers consistent client support for any questions that arise.
Powerful
eduCATE is built using the latest technologies, creating powerful features to let instructors focus on teaching. For example, the gradebook can weigh grades, curve scores, and perform calculations efficiently and accurately.
Comprehensive
eduCATE offers integrated classroom management, where instructors can plan, communicate, and grade all in one area. These processes are all streamlined and efficient.
Customizable
We know that there is no such thing as a cookie-cutter health science program, so eduCATE is designed to be curated to fit the needs of your specific program and courses.
Compatible
eduCATE is compatible with the entire eMedley suite, offering aggregate features that further streamline classroom processes.
Find out how eduCATE can improve your program\'s classroom management with customizable community tools, powerful grading options, a flexible and intuitive mobile app.